figure class="wp-block-image size-large">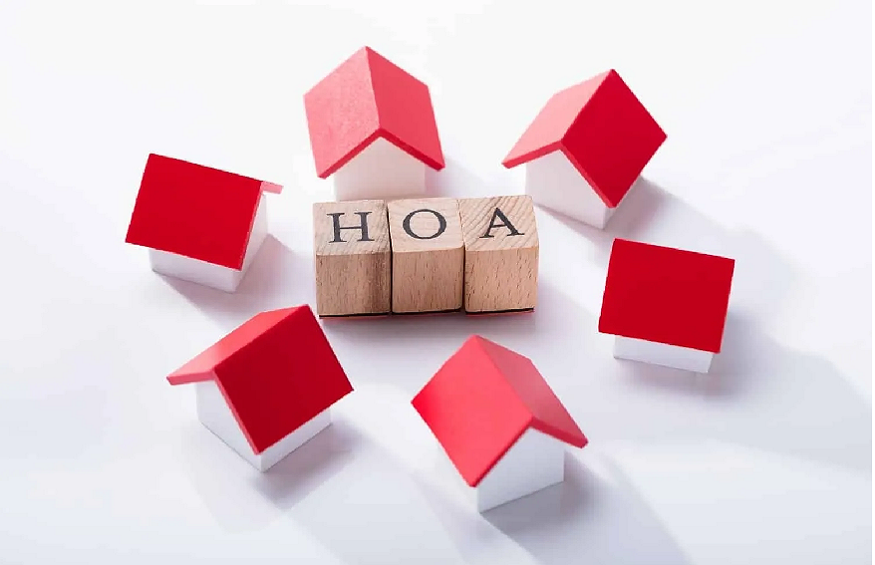 Outsourcing HOA management to professional firms is not entirely a new practice in Scottsdale. Hundreds of communities prefer to have a competent team for the job so that the board can focus on more relevant matters. While there are many Scottsdale hoa management companies, not all are the same. Here are a few worrying signs to watch for, which indicate that you need a new firm for the job.
There are financial discrepancies. If the board has not been getting monthly financial reports or when there are evident signs that funds are being squandered, consider calling a meeting to discuss further with the board. It could be a case of the firm not being great at financial management too.
The property manager is not accessible. The firm in charge of your HOA is expected to assign a property manager who is answerable to the board and residents. If the professional is constantly busy or when the board cannot get the answers that they need, it is best to look into the matter.
The HOA is paying more for contracts. When you hire an HOA management firm, it is expected that it has a set of contacts, including local vendors and contractors. Despite the fact, if the contracts seem overpriced or there is no competitive pricing, consider switching to a more able firm.
The firm changes property managers every few months. It is important to have an understanding with the property manager, and the relationship only builds over a period of time. If the firm has changed multiple people in the last two to three years, it is certainly a red flag to be worried about.
The team of the HOA management company is unprofessional. The company is expected to value each client and maintain healthy relationships with communities. If their behavior is uncalled for, or when there is un professionalism in how they deal with communication, talk to the board if switching is a good idea.
There are constant complaints. If there are multiple complaints against the company or manager from residents, tenants, and board members, it is a significant pointer to look into. Ensure that you verify the nature of complaints as an elected board member and take up the matter with everyone.
You shouldn't worry about any of the above aspects with the right HOA management firm. Yet, when things go downhill, always consider other options.