If something goes wrong with a particular appliance, it can be a very difficult task to decide whether to opt for repair services or replacing the complete one. You will see that new dishwashers come out in the market every year.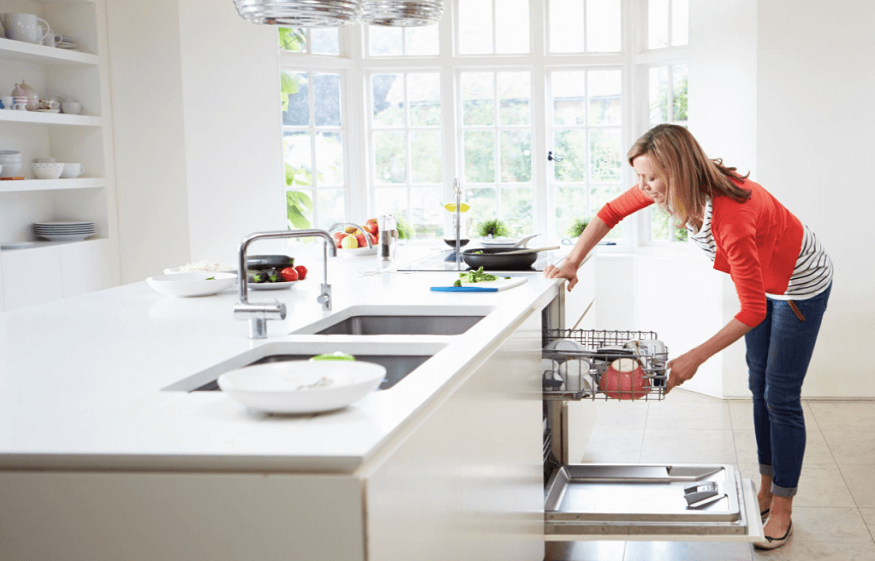 So, in most of the cases, the new varieties tend to make use of less electricity as well as water. Not only that, these are considered to be an efficient option to choose, and also, but it also helps to save cost.
This is the main reason, why the particular decision is made even tougher that whether to go for dishwasher repair or replacement. Here are given some of the important considerations that will help you to decide the suitable option for you.
Warranty
In case, your dishwasher is still under warranty period, the most ideal as well as the economical option is to fix this. But, it will be a struggling task as you will first have to look for as well as call a factory authorized repair shop.
They possess the required expertise to effectively take care of your dishwasher. So, whenever you opt for such services, there are increasing chances that the dishwasher will be fixed well according to the warranty. Therefore, you do not have to pay a single penny for the repair that helps to save a lot of money.
Age
Another thing which you should take into consideration is the dishwasher age. You should always consider getting a completely new one if it is over eight years old.
In case, the dishwasher is recently built, it would possibly have a lifespan of only 6 to 10 years. So, whenever your appliance reaches the end of its lifespan, it could be a difficult task to opt for an older model or else find a replacement part.
Therefore, in that case, opting for a dishwasher repair service would not possibly help. Newer dishwashers are considered to be more efficient options when compared to the old ones.
Also, you will observe that your new dishwasher helps to save a lot of money on electricity as well as water. So, it would be the best idea to replace the old one.
Type of Repair
It completely depends on the type of problem that whether you should opt for repair or replacing the dishwasher. The repair will be the best option to opt for, in case, your dishwasher needs something simple as well as important such as soap dispenser, seal, door latch, fill valve, drain pump, or pressure switch.
It would not be an economical option to opt for dishwasher repair in case some major part requires repairing such as a motor or a circulation pump. This is due to the high price of the specific part along with the labour cost to install it.
Cost of Repair
Another important thing which you should compare is considered to be the cost of repair. So, you should compare this to the cost of buying a completely new dishwasher. In case, the cost of the repair is less than 50 percent that what it would cost to purchase a new model, you should go for repair services.
On the other hand, it would be ideal for you to invest in a completely new dishwasher in case, it is more than that. Additionally, if your dishwasher is reaching the end of its estimated lifespan, opting for a repair would cause wastage in terms of money.
More Information Regarding This
Dishwasher problems have become very common, in the current days. Most of the time, it stops working when you need it the most. It is considered to be a very important item present in our kitchen. This is the thing which helps to keep your kitchen clean by washing all the dirty dishes. So, if the dishwasher breaks down, it can be a difficult task to deal with such situations.
Conclusion
If you experience such problems, you should always go for the best dishwasher repair services. They will provide you necessary assistance with any of the dishwasher problems such as fixing the touchpad, motor, circuit breaker, filter, Valve, PCB, mechanical components, etc. Therefore, they will cater to all of your requirements related to this.