Are you planning to renovate your personal bathroom? If yes, then it will be better if you chalk out what you want to do to your bathroom. A small bathroom remodelling is a big challenge that involves space consideration as one of its primary aspects. You should have a clear idea of what you want to do and how to go about it while renovating your personal bathroom décor.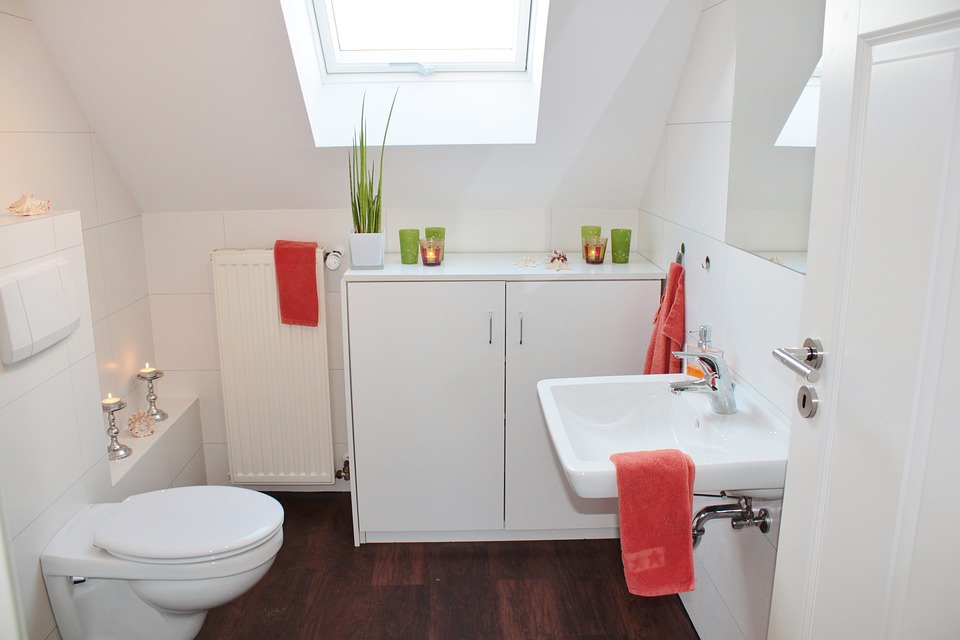 However, today, with the advent of bathroom vanity cabinets, a lot of ways have opened up to add your own perfect touch to your bathroom without having to make it appear cluttered or disoriented. These cabinets, with their long variety of shapes, sizes, materials, and colors, can be just perfect for any kind of bathroom décor. And added with effective complements, can bring a great look to your bathroom.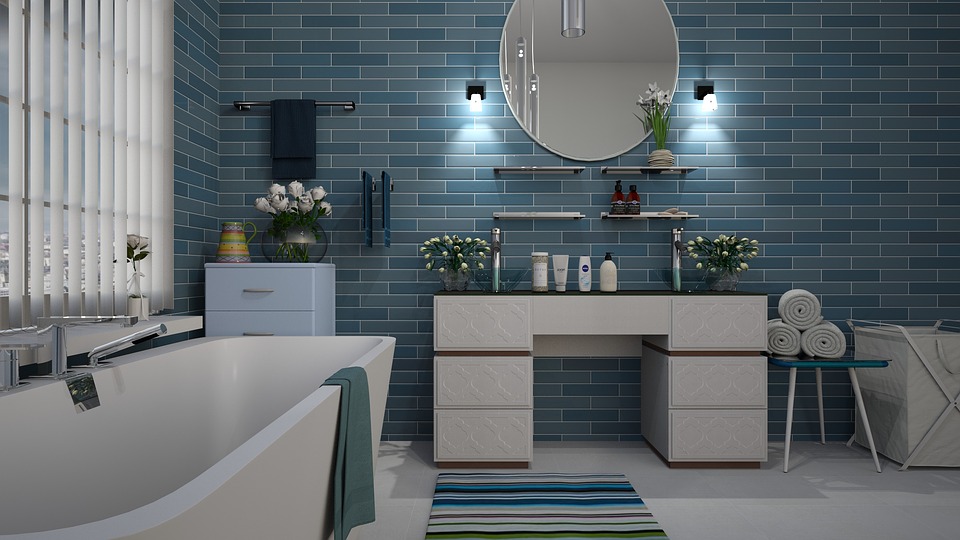 Here are a few ways in which you can add to your small bathroom décor:
Paint: Opt for shades of lighter colors like white or grey as they give the illusion of a larger space. Dark deep colors can be opted for if you want a rustic look but the lighter ones will be able to highlight the space and make your bathroom appear larger.
Bathroom cabinets: An RTA cabinet is a perfect addition to your small bathroom. These are customizable cabinets that arrive at your doorstep, Ready-To-Assemble. Available in various shapes and sizes, these are affordable yet of durable quality which makes them an economical buy. Their customizing ability makes them very much storage efficient and can be fitted according to your use and purpose. Opt for a single sink cabinet to save space further.
Medicine cabinets: These are a great way to create and utilize space in your small bathroom. These cabinets have a mirror door and can be used to store medicines and other smaller bathroom essentials like toothpaste, shaving creams, soaps, etc.
Cabinet Placement: Positioning your Bathroom Vanity Cabinets is also important as there is the consideration of space. For this reason, corner cabinets can be a good option. This increases space access to the bathroom. Moreover, positioning them in the corners prevents the formation of gaps which is basically useless space. You can even opt for a floating vanity which adds to space further by allowing access underneath it. This space can be used to place mattresses.
Mirrors: A mirror is a must in any bathroom and we all know it. Opt for a mirror that is not small and yet not too big. Choose one which suits the size of your bathroom and it will certainly create the illusion of space, making your bathroom appear larger. Placing one of these above your floating RTA cabinet further adds to your overall bathroom aesthetic.
Faucet: With perhaps infinite variations available, from centerset to widespread to single hole, faucets add a lot of style to your bathroom. Opt for one which suits that of your bathroom, whether it is traditional, modern or transitional.
Open storage cabinets: To provide a more spacious feel, opt for bathroom vanity cabinets that have open shelves or glass doors that allow you to display the storage in the cabinets. Floating cabinets with open shelve do the work even better.
Renovating your bathroom can be an interesting task but it can also be confusing. With so many ways of remodeling, you have to have a clear idea about what you want keeping in mind the space that you require for the changes as well as for access. Keeping these 7 points in mind will help you give your bathroom the perfect personalized décor.