When it comes to buying a house, everyone wants to get the best possible deal they can.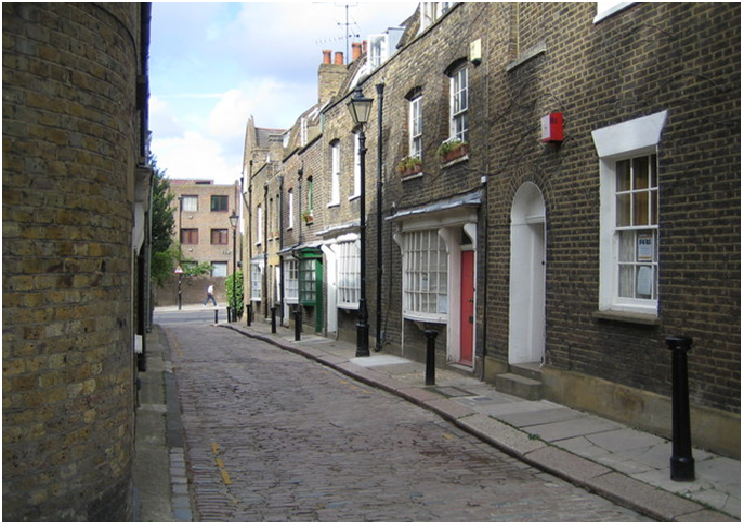 Property investment is perhaps one of the biggest costs you're likely to face in life so it's important to be cautious and clued up when spending your hard earned money on such a big asset. One way to do this is to carry out a home buyers survey designed to assess the overall condition of the property and flag up any structural issues or defects that could pose problems (and costs) in the future.
But with a report in This Is Money suggesting that four out of five homebuyers simply don't bother with a survey, it seems that people aren't taking this aspect of property purchase very seriously. Here's how conducting a survey could save you money in the future.
Avoid repair costs
Surveys are available in different levels of detail. While it will be an initial cost to you, it could save you thousands in the future. A survey will identify issues such as structural defects, wet and dry rot, problems with roofs and other costly problems that might not be immediately obvious but will definitely need repairs in the future – at your cost.
Price re-negotiation
If a survey does flag up any issues, then it doesn't mean your sale is off – you could instruct the sellers to rectify the problems before you agree to buy. Or you could ask for a discount on the asking price due to the potential costs shown by the survey. In any case, you are likely to get a price reduction. If you need a homebuyers report Essex and other locations are home to professionals such as https://www.samconveyancing.co.uk/Homebuyers-Survey/Home-Buyers-Survey-Essex who will give you enough information to negotiate.
Surveys work for you
A private surveyor works on your behalf to get you the very best deal. Don't be fooled by thinking a mortgage valuation survey is the same – these types of surveys lack depth and are usually purely for the benefit of the mortgage lender who just wants to know if the house is in a good enough state of repair to be 'sellable'. The cost of a private survey is only a tiny percentage of the value of a house so it's well worth doing.