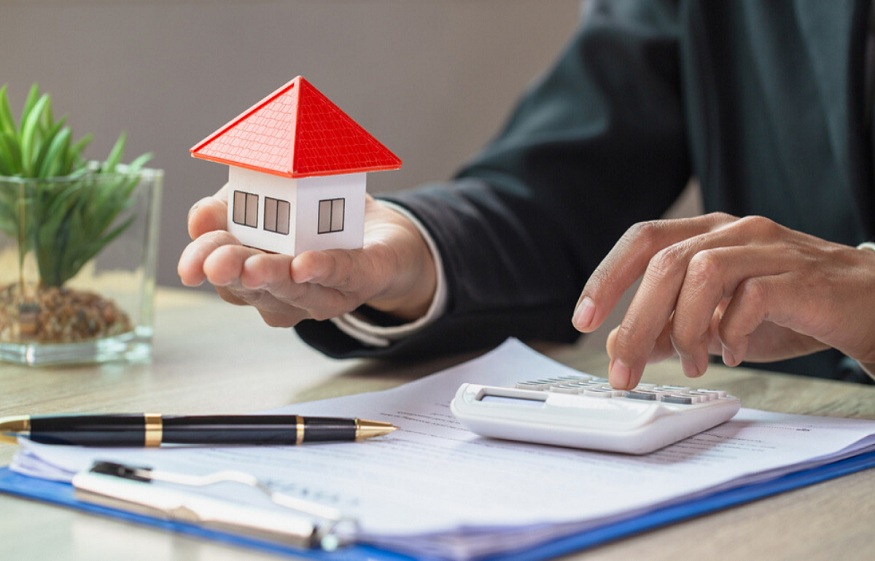 Help to Buy gets first time buyers on the property ladder with a brand newly built property using only a 5% deposit. The Help to Buy property scheme allows first time buyers in England a chance to get onto the property ladder using only a 5% mortgage. The Government loans the buyer up to 20% of the purchase price of a new build property. This is known as an Equity Loan. The first time buyer applies for the equity loan for a property built by a developer registered for the help to buy properties scheme. The Help to Buy properties scheme representative will then issue the Authority to proceed allowing the buyer to obtain a mortgage. The Help to Buy scheme is only for first time buyers and cannot be used to buy a second home or buy-to-let property.
What if I want to sell my home after using a Help to Buy Properties equity loan?
If you have previously purchased a property using a Help to Buy properties equity loan and later decided you want to sell, the process is simple. When you sell and you redeem your existing mortgage by repaying the balance, you must also repay the equity loan. In addition, you must also repay a share of any increase in the market value of the property. The left-over sale proceeds can then be used to purchase your next home. Help to Buy properties are an excellent way of encouraging people to get that first step on the property ladder. It allows people who may not have been able to save a minimum of 10% to obtain a mortgage with only 5 % and purchase their first home. As of October 2018, 42,000 people purchase Help to Buy properties. Could this be you?
How to Buy a House in the UK For The First Time?
Mum, I want to move out! But I need help with how to buy a house in the UK for the first time. How To Buy a House UK First Time: First things first – know Your budget The answer to how to buy a house in the UK for the first time is not just pay the purchase price. Along the way, you will encounter several additional fees that need to be considered when calculating your budget which may affect how to buy a house in the UK for the first time. You will of course need to pay the price of the property you wish to buy, but you will also need to consider how much it will cost for your legal fees. If you are using a broker to obtain a mortgage, they might charge an upfront broker fee. Does the Lender you a fee? How much will they lend to you? How much will it cost for your removals if you can't do it yourself? And will you need to pay stamp duty? These costs can add up and you want to be sure that you aren't left short when it comes to paying the bill.
How To Buy a House UK First Time: The fun part
Start searching for your new home. With portals such as Rightmove and Zoopla you can now search for a property without leaving the sofa. When you see one you like, arrange a viewing and if it is the one, make an offer to the Estate Agent. Once your offer is accepted and the sale is agreed you need to find a conveyancing solicitor. You can contact AVRillo, the best conveyancing solicitors in Romford and all of the UK. This is the person you really need to help you to buy a house in the UK for the first time. They will get you from sale to legal completion so that you can then pick up the keys! You will then know how to buy a house in the UK for the first time.