Let's face it, though water is important, it can cause big damage to your property. If water enters constantly inside your house through a crack or through a leak from the window sill, results will be hideous, if ignored for a long time.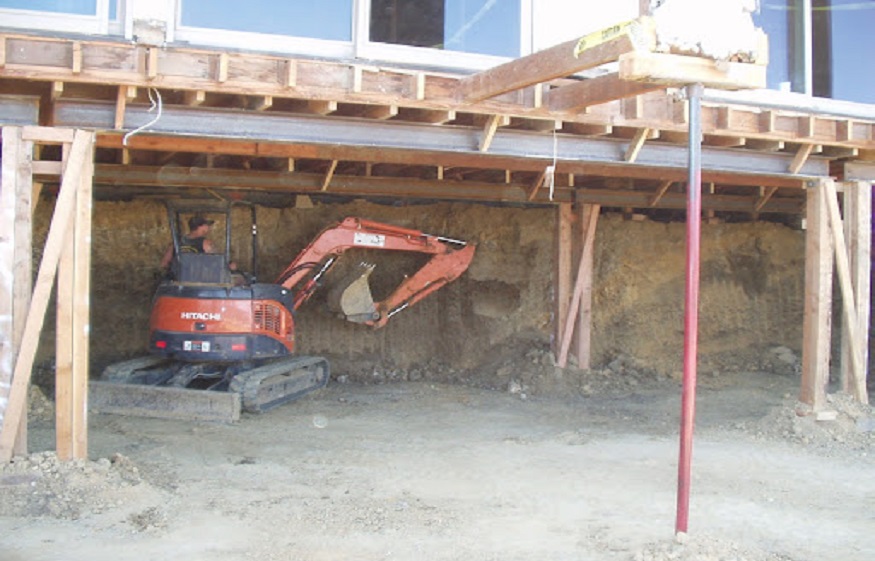 Water damage can lead to the growth of mold and mildew and decay of wood, wall and other materials. Here are the major causes of basementleak:
Foundation wall cracks
If water is leaking into your basement, then it may happen because of a foundation wall crack. Well, they can form with time majorly because of hydrostatic pressure against your hard foundation. The pressure occurs because of water buildup around your basement foundation pressing against the walls. Concrete gets rigid with time and causes cracks if the pressure continues.
Plumbing issues
Plumbing pipes coming in and out of your house can lead to additional water in the underground. If you see sewage leaking signs into your basement, it means a drain channeling water out of the home is blocked. Thus, it is essential to stop the water instantly. Any water being used can end up causing leakage into the basement.
Excess precipitation because of poorly functioning downspout
During rain, the downspouts are used to channel water away from the house. But if they fail to direct water properly or improperly direct it into the basement wall, then it can cause pressure against the foundation wall, causing dampness.
Present sealing or patches
Older homes are more susceptible to damp basements. If you have just shifted to an old house, you may want to check the patched areas in the basement. Patchwork may serve your purpose temporarily but the root cause still prevails in the area which means a leak after few years is inevitable. If you notice a leak, then basement leak repair cost will surpass the preventative maintenance and demand a hefty sum of money.
Basement waterproofing solutions
If your basement is showing signs of a water leak, flooding from cracked walls, then Waterproofing PD has the best solution to keep your basement dry and prevent any issues from arising in the future.
French drain system
The drain system ensures that the water is directed away from the house and the design differentiates the soil from the basement floor to avoid clogging.
Sump pump
Another way to keep your basement dry is a sump pump. It is important to hire an efficient contractor to suggest the right type of sump pump for your basement. They allow the water to exit making your basement dry.
Waterproofing
The most effective and long-term solution for basement leak repair is waterproofing. You can go for interior basement waterproofing or exterior basement waterproofing. You can check out for leaky basement Toronto company and they will help you with everything needed. Your contractor will explain which one is suitable for you. Once the leak area is inspected, they will tell you the scenario and your options. They will also give you the basement leak repair cost estimate for all the options. Pick the one feasible for you and proceed.