We all know that reducing, reusing and recycling are important steps in helping to protect our environment. But what about up cycling? Up cycling is the process of taking something old or discarded and transforming it into something new and useful. It's a great way to reduce waste while also creating unique items for your home or office.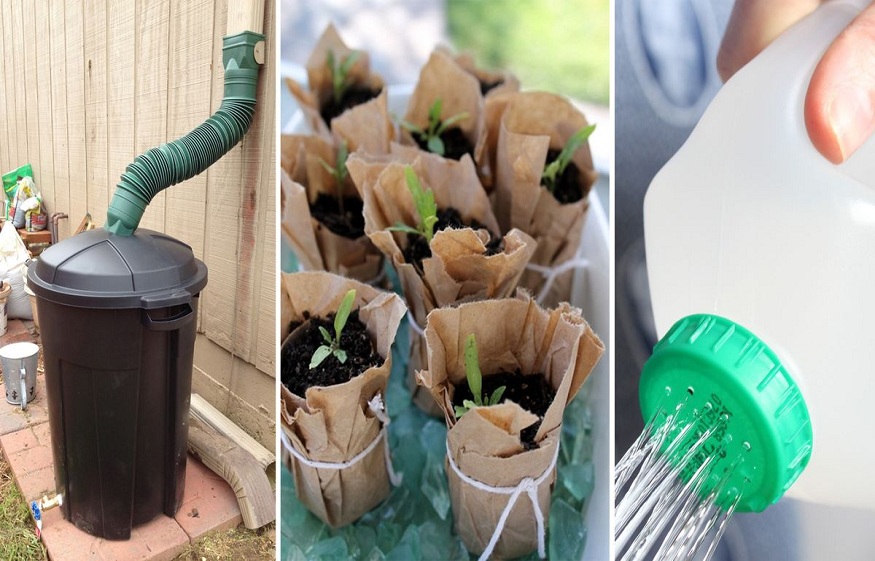 Turn an old dresser into a bookshelf – If you have an old dresser lying around, why not turn it into a stylish bookshelf? All you need is some paint, sandpaper and wood glue to transform this piece of furniture into something beautiful! You can even add shelves if needed.
Create planters from tin cans – Tin cans make great planters! Just clean them out thoroughly before adding soil and plants inside. You can also decorate the outside with paint or fabric scraps for added flair!
Make jewelry from bottle caps – Bottle caps can be used to create fun pieces of jewelry like necklaces, earrings or bracelets! Simply drill holes in each cap then string them together with wire or thread for an easy DIY project that will help keep plastic out of landfills.
4 .Transform cardboard boxes into storage bins – Cardboard boxes are perfect for making storage bins that can be used in any room of the house! Cut off one side so they open like drawers then line them with fabric scraps before filling with toys, clothes or other items you want organized but don't necessarily need on display all the time.
5 .Repurpose glass jars as vases – Glass jars make lovely vases when filled with flowers or greenery from your garden! Add ribbon around the top for extra decoration if desired then place these pretty containers anywhere in your home where they'll get noticed by guests (or just enjoy their beauty yourself!).
Up cycling is a great way to give new life to things we would otherwise throw away without much thought—and it doesn't take much effort either! With just a little creativity and imagination, you can easily turn trash into treasure right at home using these simple ideas above.
By up cycling waste materials, you can reduce the amount of waste that ends up in landfills while also creating something unique and useful. Get creative and experiment with different materials to find your own upcycling treasures!So next time you're cleaning out those closets full of junk, think twice before tossing everything away—you never know what kind of amazing creations could come from it instead!