Decorating for a teen can be a tricky task. If they're not giving you much to go on or their suggestions are simply too outlandish – think about the things they love and try to approach the project through their perspective. For us, a bedroom is mostly a place to sleep but for a teen, a bedroom is an escape, a place to hang out and just be themselves. With some proper planning, even the most diverse of interests can be brought together to create a great space that they'll love.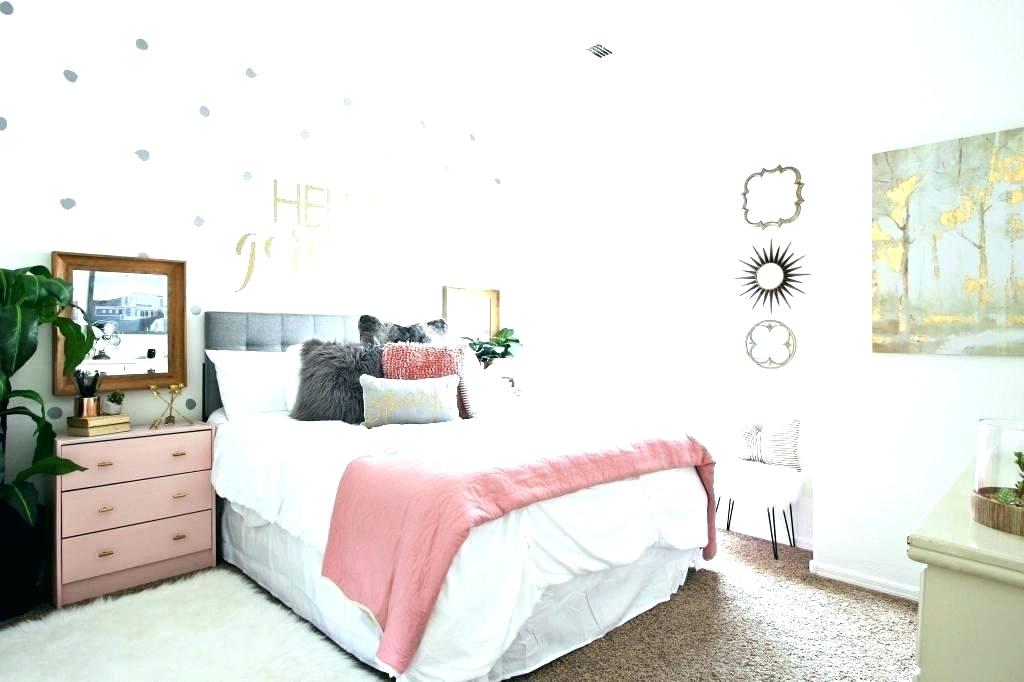 Things to consider:
Inclusion
Make sure you brainstorm ideas together. Yes, you are most likely funding the project but you'll only be wasting your money if they hate it and won't spend time in the room or you have to redecorate much sooner than you'd hoped. Share ideas in an open and collaborative way. There's likely to be some give and take for both sides but it will be a much more successful project if you work together and share creative ideas on making a space that's unique, fun and functional at the same time.
Multi-purpose
A teen's bedroom must be a multi-purpose space. They will be using the space for hanging out, studying, relaxing as well as sleeping. The décor and its social aspect are therefore massively significant. There should be a comfortable sleeping area, a tailored study section, and a lounging space. Smaller rooms will need to employ clever and creative approaches to storage.
Colour
Most teens love bold colours and designs that bring energy to a space. A great space for doing this is the walls which could include geometric patterns, decals, stencils, a graffiti wall, chalkboard paint and neon signs, for example.
Unique
Teens love to spend time in a room that is fun and one-of-a-kind. Add in some unexpected features to get them excited about using their space, such as a hanging chair, a suspended, round or hammock bed or LED lighting around the walls, for example. Perhaps a standout piece of furniture for relaxing or studying, like an Egg Chair from a site like Pash Classics
Textures
Don't overlook the importance of texture in creating a bedroom for a teen. Especially for a girl's room, the bedroom is a place for feelings of cozy calm and safety, so consider feel-good fabrics like velvet wallpaper, gauze curtains, fluffy throws and pillows or faux fur rugs.
Storage
Whilst there will no doubt be exceptions; teens are not generally known for being tidy and organised. A messy room is to be expected, so to pre-empt this issue, plenty of smart storage options are the key. Provide them with furniture like dressers, under bed storage bins, benches, ottomans, shelves and wall cabinets, for example. Storage can still be made fun, combining practicality with personality.