Tiles can be seen anywhere in the house, school, church, hospitals, and any establishments. It has been used for flooring, walling, and even for patios. Most of the people make use of tiles to beautify the surface. For them, it adds beauty and makes the entire surface neat and decorative. These high-quality tiles come into different types: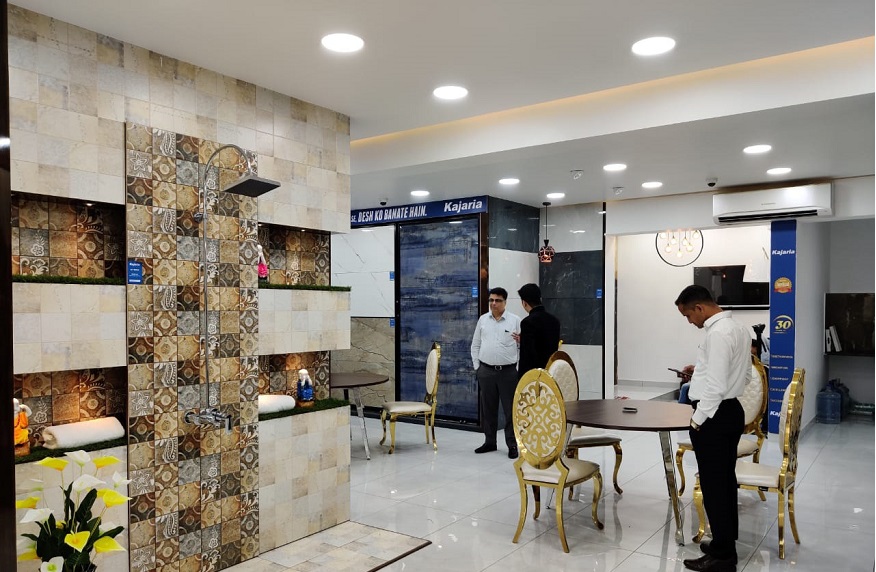 Ceramic
Cement
Glass Granite
Porcelain
Marble
Mosaic
Limestone
Vinyl
Travertine
Quarry
Metal and more
These types of tiles are commonly used according to the needs of the user. These are common yet widely used today. For the users, all these tiles are suitable for walling, flooring, sink, and any other use.
The beautiful ceramic tiles
For anyone planning to have beautiful tiles, patience, and little care upon installing glass or ceramic tiles are needed. Upon doing a layout of the tile, you need to find perfect color combinations and sizes. After that, you will go through the installation process where you can be proud of. These ceramic tiles are perfect for countertops. Most of the users use it because it is ideal to use on the sink. It makes the countertop presentable and nice in the eyes. For the glass tiles, most of the users considered it as costly. However, if you choose this kind of tile, you can plan where you are going to install it. Most users think that glass tiles are for luxury, which is a wrong perception. Glass tiles look costly because of how it looks, but you can find affordable prices of this kind.
Correct spacing matters
Selecting the right spacing between the tile is an essential part of tiling. The correct size of tile spacers is needed before starting the project. By using a tile spacer, it helps you to stay straight with any design or pattern when laying the tile. Does the size spacing matter? Yes, the size of spacing has a big deal as it helps the style and design. Spacers can help to get the tile project well-done. Before starting to cut or lay the tile, you will work with the tile spacing first. It is essential to make sure that the tiles of the edge of the walls or rooms are not small fillers that change the appearance of the design. When you are not using spacers and end up guessing the space, it throws off the whole room. The grout lines will probably be uneven. If the tile is in a grid, it allows constructing a symmetrical finish. By using spacers, it will enable the tile to lined up straight; it is the principle of using the spacers. Users must learn the principle of spacers. After that, it would be easy for you to install these tiles at its best look, style, and design.