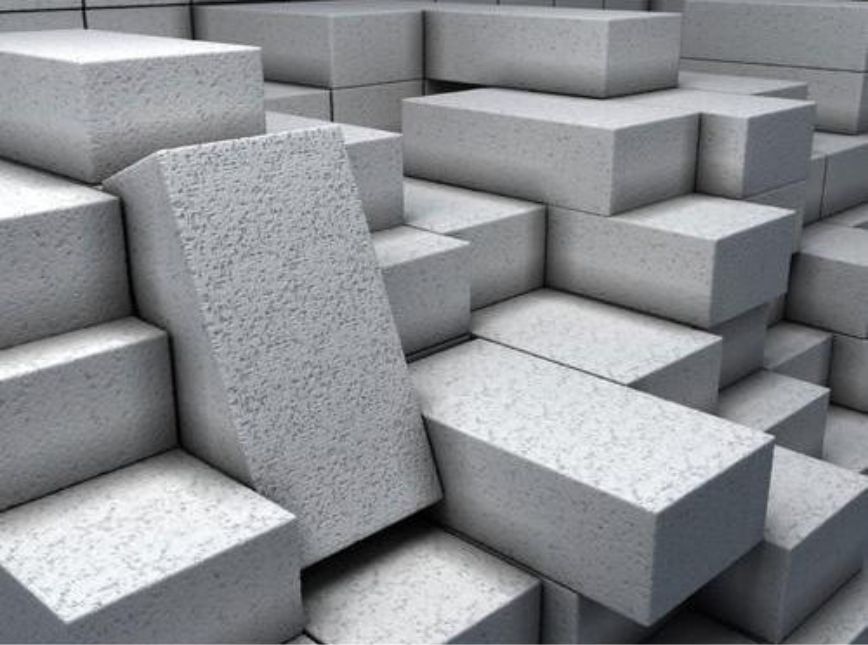 AAC (Autoclaved aerated concrete) blocks are high-performance building materials that are designed to be lightweight, flexible, and easy to work with. Projects leveraging AAC blocks can expect faster construction speeds, better fire & termite resistance, and superior insulation for interior and exterior construction. That is why it is important to find the best manufacturer and the right AAC block pricefor cost-effective construction procurement.
Key factors determining AAC block price
There are several factors impacting the AAC block price in India, namely –
Shift towards sustainable materials – Developers are increasingly opting for AAC blocks as they are manufactured via eco-friendly processes and help reduce construction waste.
Project specifications–Depending on bulk, multi-site, or small-scale requirements, the AAC block price acquired will differ across suppliers.
Brand offering vs generic–Branded manufacturers ensure consistency and quality, through rigorous testing, which can increase the final AAC block price for 2021.
Price range for AAC blocks 2021
With demand steadily rising for AAC blocks in India, the AAC block price will be affected as well.As construction costs rise 5-6% across the board, AAC blocks may be more expensive this year depending on the supplier and quantity procured. Additionally, prices can differ between cities, while also incurring indirect costs in terms of transportation, storage, training, etc.
E.g., AAC blocks in Delhi can be acquired between INR 36 to INR 44 per block, depending on the brand selected. AAC block prices in Bangalore can rise to INR 39 to INR 46, based on the regional demand and supply reach.
Within brands, prices are also expected to shift as they offer functionally orientedproducts with specific benefits.
E.g., An Aerocon AAC block can be acquired at roughly INR 45 per piece, while a Siporex block can be priced at around INR 48. Magicrete AAC blocks can be procured at roughly INR 2650/cubic metre.
Different types of AAC blocks will also be priced accordingly, with a hollow concrete being priced lower than a traditional block owing to lesser materials used.
E.g., A Godrej TUFF 4 Inchhollow block can be priced at around INR 26 per block, with a solid block priced at around INR 33 per block.
To offset trend fluctuations and industry demand cycles, suppliers will also provide certain discounts and offerings in 2021 to ensure cost-effectiveness for buyers. This streamlines procurement significantly for buyers, giving them the best rates for their requirement.
In Conclusion
The AAC block price is impacted by industry-wide trends and is unique for each manufacturer. AAC blocks designed for load-bearing walls will also be priced differently, owing to their dimensions, strength, etc. Buyers will have to access the latest AAC block price sheet for 2021, and source from a reliable channel. BuildSupply offers the best prices for AAC blocks, along with providing complete order tracking and dedicated customer service to ensure a streamlined buyer experience.